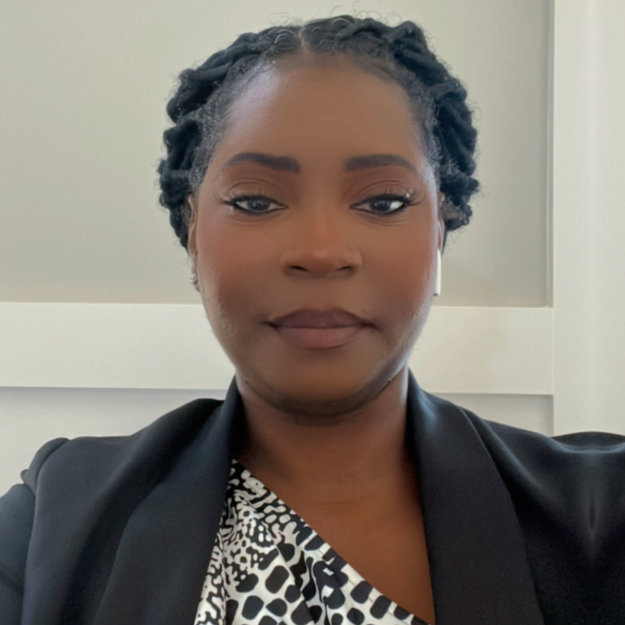 Letoria Bell, LMSW
Therapist
Mrs. Bell is a Licensed Master Social Worker in the state of Georgia (License #MSW010732). She is under the supervision of Mrs. Carroll Foster, LCSW License # CSW005977.
Mrs. Bell obtained a Master's degree in Social Work from Michigan State University. Prior to obtaining her Master's she earned a Bachelor's Degree in Criminal Justice from North Carolina Central University in Durham, NC. Mrs. Bell has over 15 years of experience providing therapeutic services to couples, adolescents, and adults struggling with unwanted thoughts, feelings, and insecurities brought on by childhood trauma, intrusive thoughts, anxiety and panic, relationship issues, codependency, identity confusion, low self-esteem, and grief/loss.
Mrs. Bell believes that therapy is useful for everyone, whether you are struggling to cope with general life stressors or want to work on becoming your best self. Mrs. Bell's therapeutic approach is always tailored to your specific needs so that you can experience the life you've always wanted. Her goal is to assist individuals with finding effective ways to navigate through life by helping them process ways to reduce stress, challenge negative thinking patterns, while developing and implementing effective coping skills.