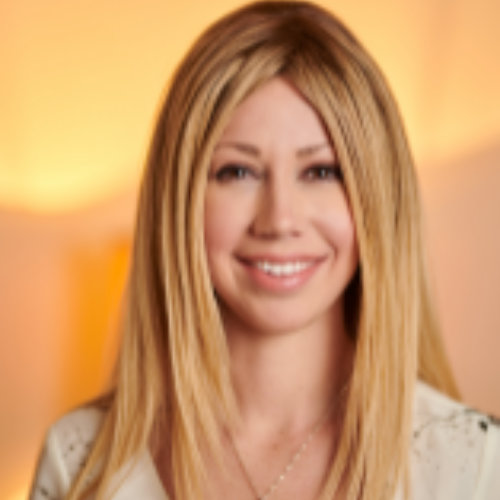 Nicole Krummel, APRN-BC
Advanced Practice Registered Nurse, Board Certified
Nicole Krummel is an Advanced Practice Registered Nurse, Board Certified, (License # 232335) with Connected Minds. Nicole graduated from the University of South Florida, Honors college in 2003 with her degree in English and American Literature which she later used to teach language arts to special needs children in Tampa, Florida. Nicole was a teacher until she moved to Iowa to be near her future husband. Nicole earned her registered nursing license in 2003. In 2016, Nicole graduated with her Master of Science as a family nurse practitioner and started working at Georgia Behavioral Health. She practiced psychiatry there until 2019 when she joined Goolsby and Associates, a small family practice in Gainesville. Nicole has 6 years' of experience practicing psychiatry.
In addition to her wide array of experience in mental health, Nicole has also held various management positions at a busy transcranial magnetic stimulation (TMS) clinic, a treatment for medication resistant depression. She has spoken in front of NAMI regarding her experiences in TMS.
Nicole's special interests include medication resistant depression, addiction, and substance abuse disorders. In 2023 Nicole will begin working towards her psychiatric mental health nurse practitioner degree. In her downtime, Nicole enjoys running and spending time with her 4 year old son, Noah.