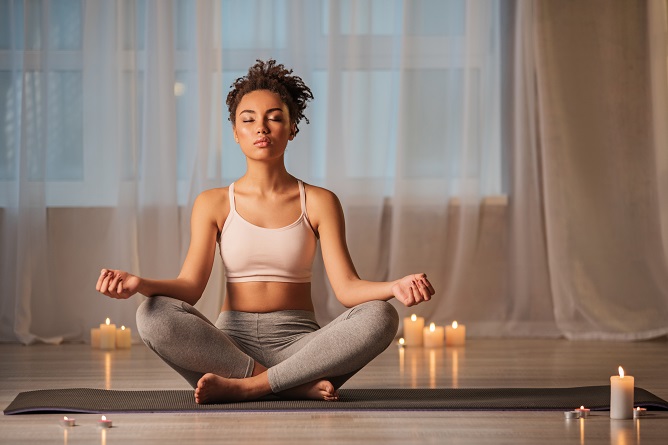 Stress belongs to the natural way of life. While some of these can be easily handled, the rest can be a little too difficult to bear. Nevertheless, we need to endure them. We have to survive to move forward in life. To prevent stress from taking a toll on well-being, undergoing psychotherapy in Georgia is an excellent idea. It offers various benefits to a person's health.
Undergoing virtual mental health clinic in Atlanta, Georgia is beneficial for a person's mental wellness. It is also helpful to control and manage stress. Being able to cope with stress healthily is more than a necessity for people. Ensuring this prevents stress from harming health.
Stress can happen to everyone, regardless of age and gender. Once in a while, individuals will face stressful situations that they can only handle positively or negatively. However, it is always best to deal with it in the healthiest way possible. Below are suggestions to do so.
Find balance in various aspects of life.
Pursue a healthy lifestyle.
Build a support system.
Practice meditation techniques. You may apply holistic therapy for this.
Avoid overthinking.
Apply all these stress management to improve your quality of life. Are you looking for expert advice from a psychologist? Feel free to visit CONNECTED MINDS!