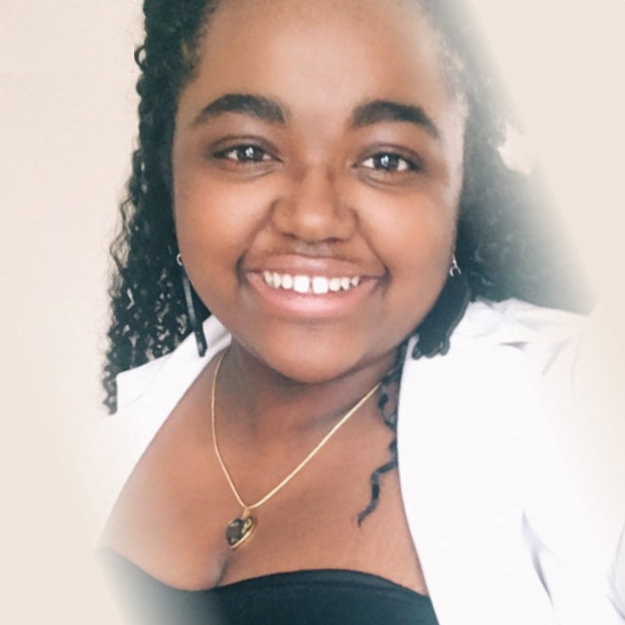 Victoria Johnson, LPC
Therapist
Victoria Johnson is a Licensed Professional Counselor (License # LPC 013771) in the state of Georgia.
Tori has a Master's degree in Professional Counseling from the University of Georgia. Prior to her Master's she earned her Bachelor's degree in Psychology with a concentration in Clinical Psychology and a concentration in Developmental Psychology from George Mason University. In previous roles as a counselor, Tori worked directly with clients ages 5 to 75 from a wide range of backgrounds and identities experiencing anxiety, depression, major life transitions, relationship issues, body image concerns, self-esteem, survivors of sexual assault, and other forms of trauma. Tori provides trauma-informed culturally competent therapy to individuals with marginalized identities such as BIPOC, the LGBTQ+ community, and more, with a positive, calming, and supportive presence. Her time at UGA provided her with the tools necessary to expand on those skills through offering a compassionate, open-minded therapeutic relationship, along with the necessary skills to help you grow and heal.
Tori believes her role as a therapist is to help individuals develop inner calm in managing life issues, while maintaining mental and emotional stability. She will assist your navigation through the obstacles that life has put in your path and help you process the obstacles that you have already overcome. Tori wants to empower you! She wants to help you along your developmental journey through an integrated and holistic approach to therapy. It will not be easy, but she will be there with you encouraging you through each step. She believes that you are the expert of your own experience and wants to collaborate with you in order to reach your therapeutic goals. She is available to work with individuals 18+, and has afternoon and evening availability.